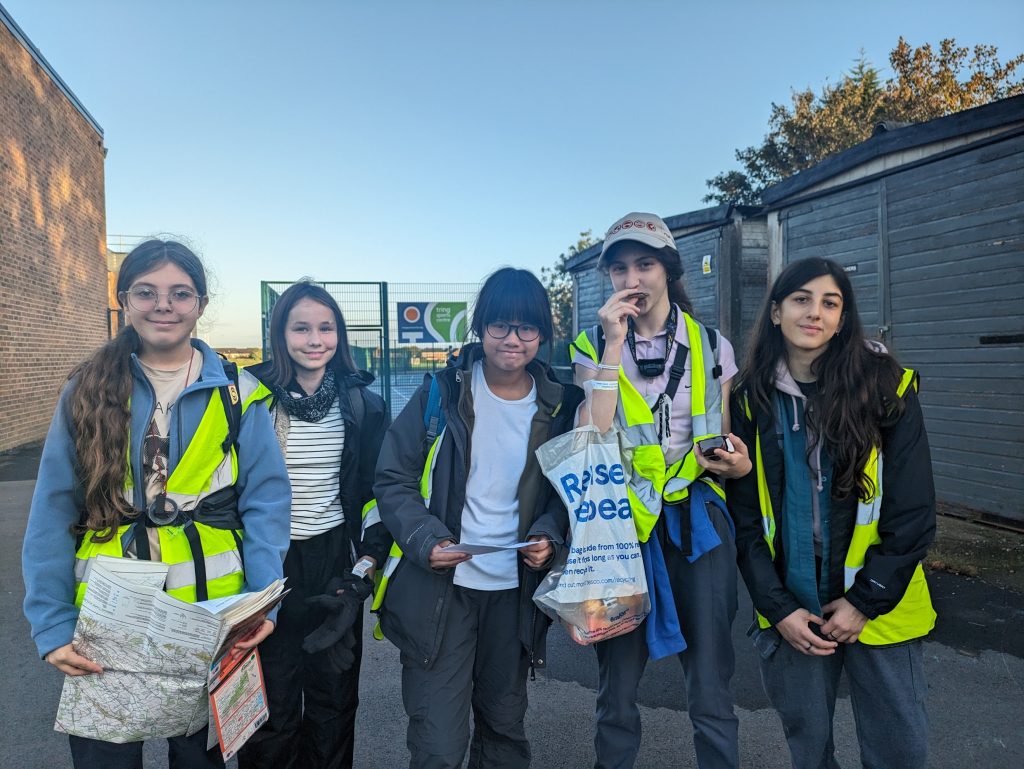 Nine of our Scouts took part in the Chiltern 20 Challenge navigation competition in mid-October.
We joined 400 Scouts and 85 teams for a day's hiking in the Chiltern Hills.
We were a long way short of coming home with any silverware, but everyone had a good day in the fresh air!