Cub Scouts is the section for girls and boys aged 8 to 10 and a half. Like the other sections, we meet each week for a night of games and activities.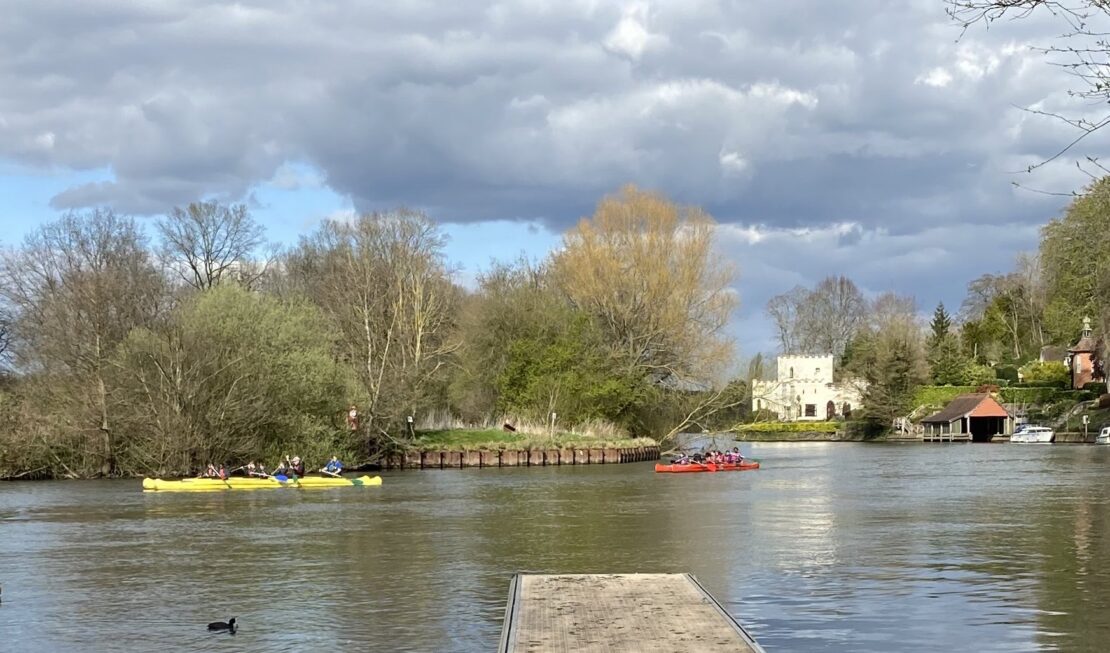 Cubs at 8th Holborn usually get at least two opportunities a year to go camping (May and September) plus other days out such as canoeing on the Thames at Marlow.
Balan (Akela) and Helen are the Cub Scout Leaders. They are assisted by Magnus, Liz and others.
Membership of 8th Holborn costs £20 per half term (£120 per year) or £3.50 per week.