The Scout Troop – for boys and girls aged 10 to 14 – meets weekly for 90 minutes. There is also a busy programme of weekend camps and activities.
We have camps and weekend activities nearly every month of the year, starting with a winter camp in January or February.
During the year we go hiking, canoeing, sailing and cycling.
A week-long summer camp is usually the highlight of the programme: in recent years we have been to the Severn Valley, East Sussex, the New Forest, Cornwall, Dorset, the Netherlands and Poland.
Each year we take part in hiking competitions, sailing regattas and a range of events with other Scouts from our part of London.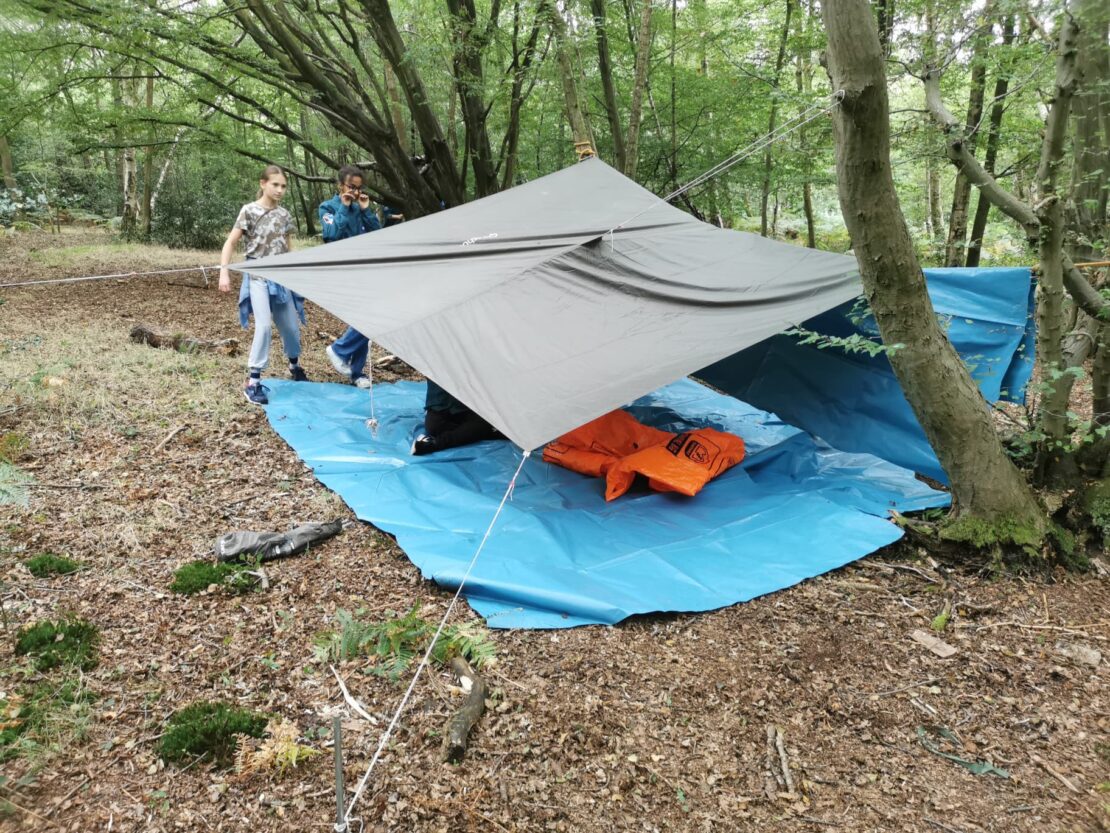 James, Caroline, Michel and Katie are the Scout Leaders. They are supported by David and Daniel. All our leaders are volunteers.
Membership of 8th Holborn costs £20 per half term (£120 per year) or £3.50 per week.
When members reach the age of 14, they move to Kx Explorer Scout Unit just round the corner from Coram's Fields.