8th Holborn Scout Group is a mixed youth organisation with a membership of around 85 young people aged 6 to 14, supported by a team of volunteer leaders and assistants.
We have a Beaver Scout Colony for ages 6-8, a Cub Scout Pack for ages 8-10 and a Scout Troop for ages 10-14.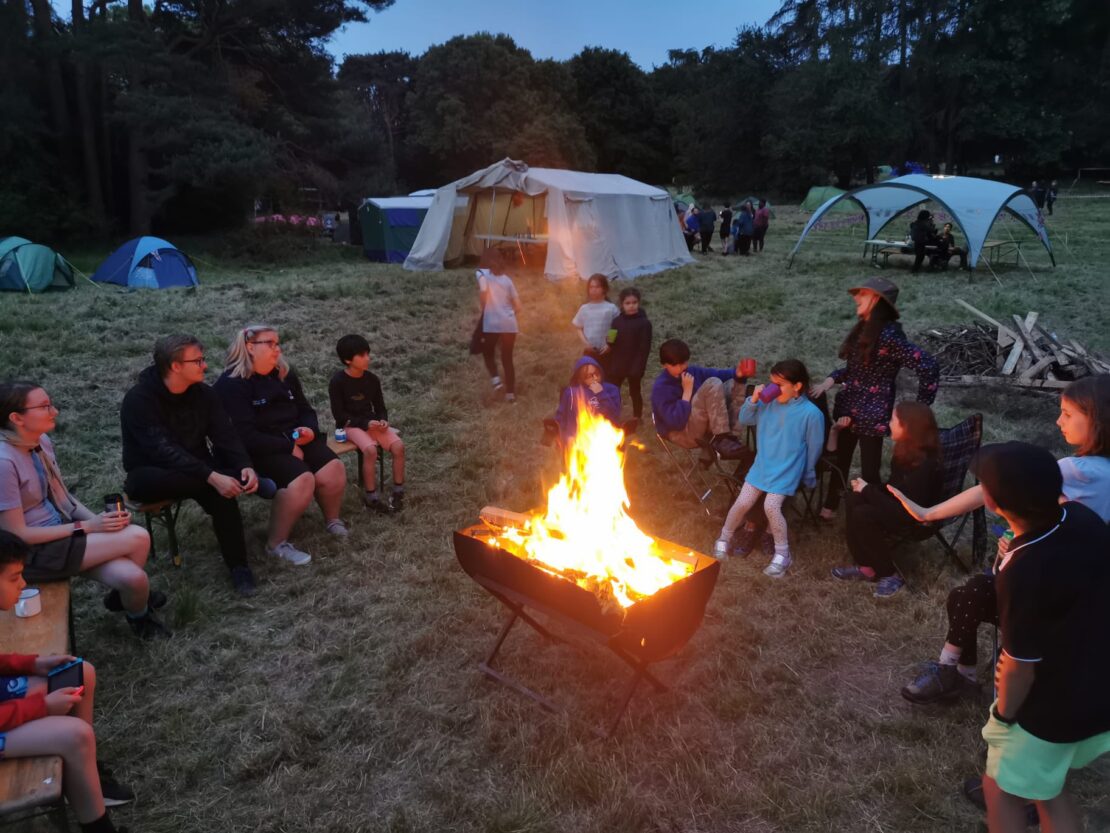 Skills for life for young people in Holborn since 1908
What do Scouts do?
Scouting is about fun and friends. The programme varies with age, so we slowly build up to advanced camps, expeditions and adventurous activities.
Scouting exists to actively engage and support young people in their personal development, empowering them to make a positive contribution to society.
Where is 8th Holborn?
We are a central London Scout group, based at Coram's Fields in Holborn WC1. We meet on Thursday evenings.
Volunteers
8th Holborn is run entirely by volunteer leaders, helpers and parents. New volunteers are always welcome – please contact us if you'd like to help out.
The Scouting Year
8th Holborn follows the school year from September to July, with 40 Thursday evening section meetings during the year as well as regular camps and day trips. To find out what we are up what we are up to, keep an eye on the @8thHolborn Twitter account, or look at our news page.
Awards and Badges
Participation and achievement in Scouting is recognised by a scheme of awards and badges. Scouting's own awards are often linked to widely recognised schemes including the Duke of Edinburgh's Award as well as specialist qualifications from the British Canoe Union and the Royal Yachting Association.
Why 8th Holborn?
8th Holborn was one of the first Scout Groups, established within a few months of the founding of the Scout Movement by Robert Baden-Powell in 1907.
In recent years, as well as many camps in Britain, we have been on camps and expeditions to France, the Netherlands, Switzerland, Germany, Austria and Poland.