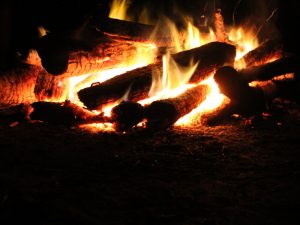 Nearly 100 people were involved in our 2018 Group Camp at Hargreaves Campsite near Romford.
The programme included lots of canoeing, kayaking and sailing at Fairlop Waters and the Dockland Scout Project.
We also visited Fairlop High Ropes.
At Hargreaves we took part in climbing, archery and tomahawk throwing. The Scouts also did an excellent job of cooking their own dinner on Sunday night.
We were pleased to be joined by our friends from 3rd Squirrels Heath once more, and their support was invaluable.
Big thanks must go to the catering team, this year assisted by Bashan and Zafar who made sure the Cubs didn't go hungry on Sunday.
Five of our older Scouts ran their own Expedition Challenge hike on Sunday and Monday, camping overnight on their own at Gilwell Park and making their way back to the main camp in time for the bus trip home.