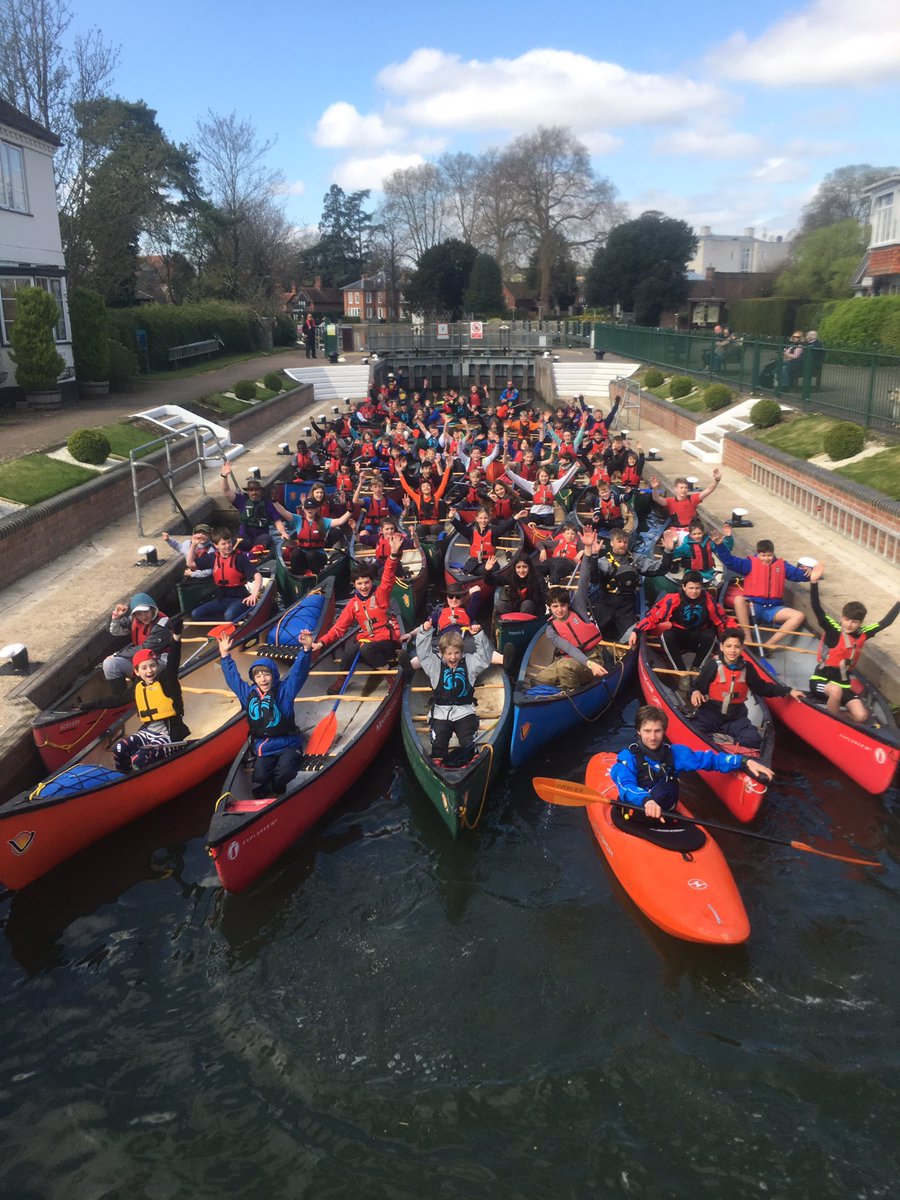 At the start of the Easter holidays 8th Holborn hosted the North London Scout District paddle sports camp at Longridge on the Thames near Marlow.
Scouts from 1st Islington, 3rd Squirrels Heath, Christ Church, 8th Muswell Hill, 15th Wood Green, 201st Islington and 224 North London took part in the camp, as well as members of our own 8th Holborn troop.
Huge thanks to the volunteer canoe coaches who made it all possible.