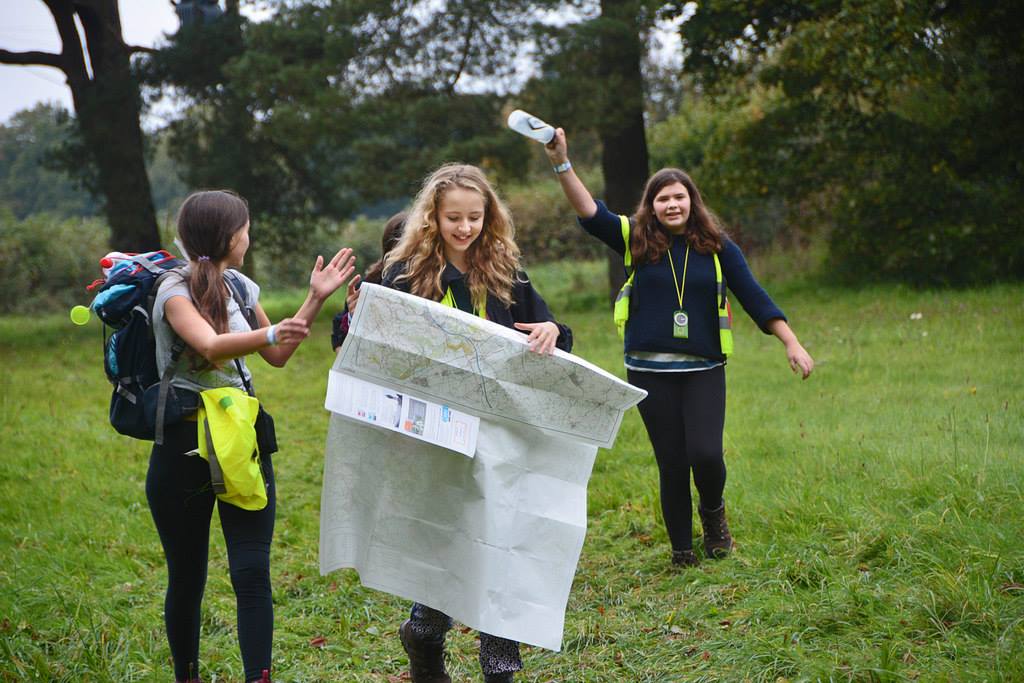 The Chiltern 20 Challenge – held annually for more than three decades – is the flagship event for Scouts in Greater London North.
Teams of three to five Scouts navigate between checkpoints in the Chiltern hills.
We've been taking part since 2008 but this year for the first time we entered not one, not two but three teams in the competition.
New for 2015 was a junior version of the competition, with a route of about 16 kilometres.
Four of our youngest Scouts – newly arrived from Cubs – eagerly signed up to take part, and did us proud by finishing in 10th place out of the 18 teams.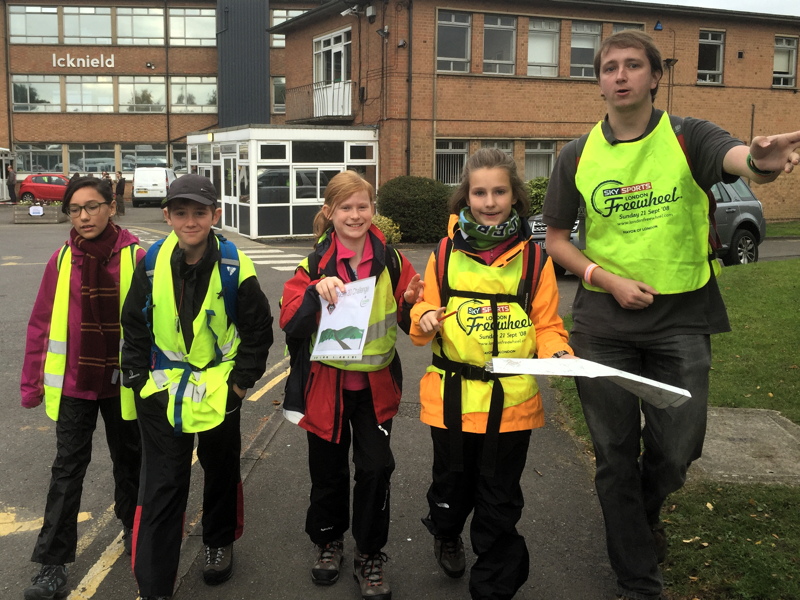 We also had two teams in the senior competition who were following a route of around 26 km.
One of these teams was 'Team Yellow' – so named because most of its members were veterans of the Yellowlands sub camp at the Haarlem Jamborette and had proved to themselves – and the leaders – that they could tackle the C20 with their excellent performance on the gruelling Dunes Hike from Zandvoort to Halfweg.
The provisional results had them at 35th place out of 58 teams, but they are likely to move up a few places when the final table is published in a day or two.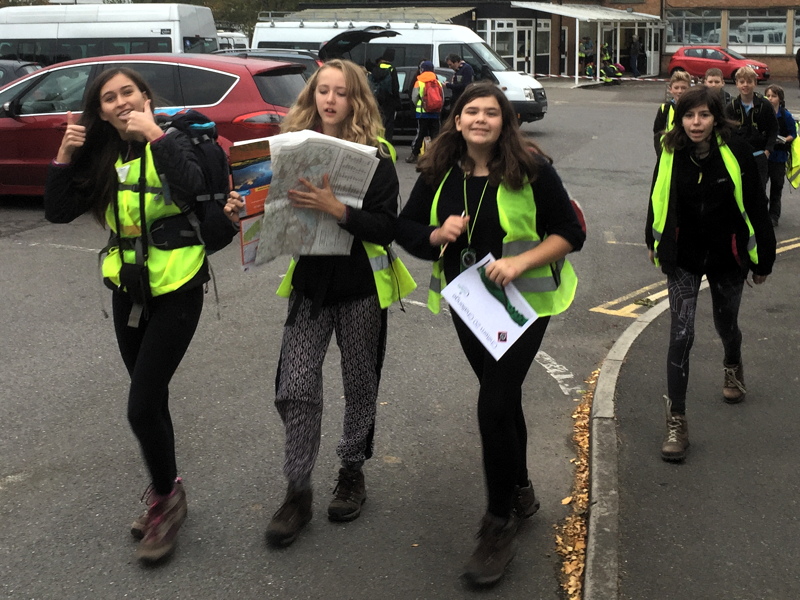 Our third team was the 8th Holborn Seniors, including our three patrol leaders. By all accounts they added a few unscheduled kilometres to their hike by visiting the checkpoints in the wrong order.
Due to injury they didn't complete the full route but arrived back at base in remarkably cheerful spirits.
All 13 of our hikers were a great credit to themselves, to 8th Holborn and to Scouting.