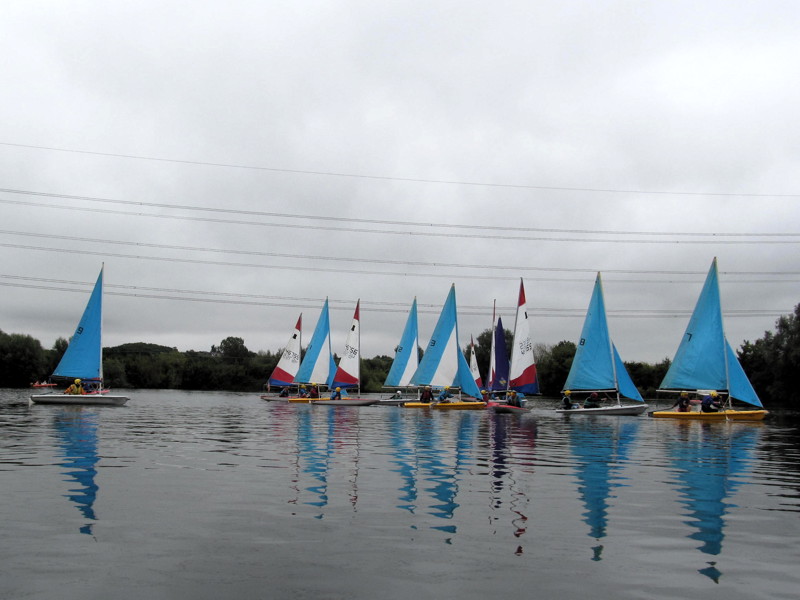 Well done to our nine Scouts who took part in the Camden, City & Islington Scouts Sailing Day at ESSA Water Activities Centre in the Lea Valley on Sunday.
Of the top six crews, four were from 8th Holborn.
It was great to be back at ESSA for the first time in a couple of years. Hopefully we will make this a regular fixture in the calendar.